We provide resources to promote the library and encourage reading for pleasure throughout the prison.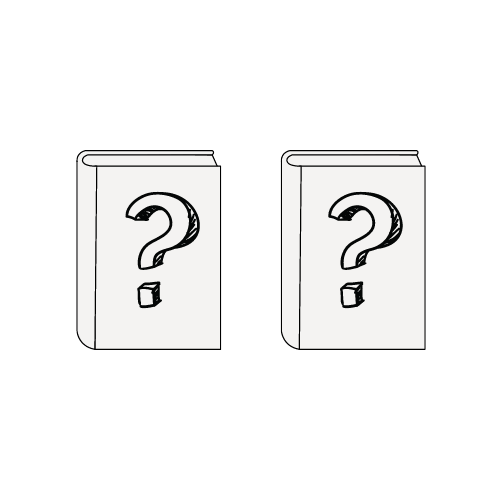 Book Talk is a website resource that recommends two book titles each month together with an overview and discussion questions. It's a great way for our volunteers to make suggestions, to widen a group's reading range and to help newer groups get going if they are unsure of what to read.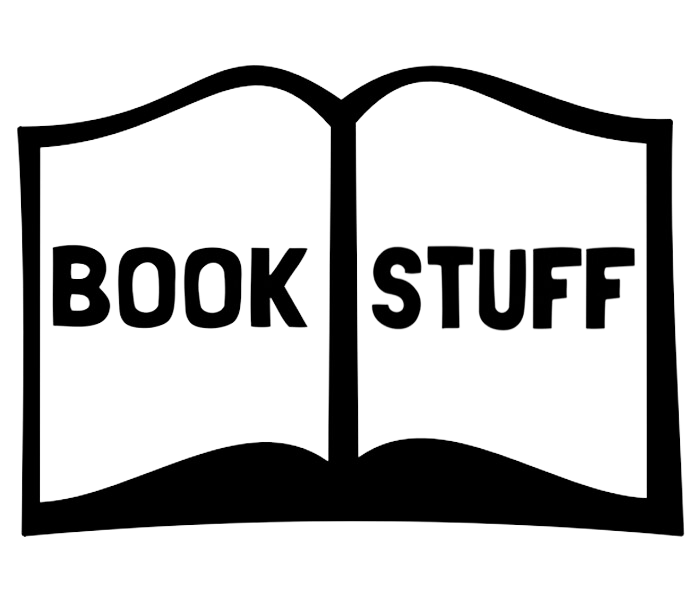 BOOKSTUFF is a fortnightly handout which celebrates books and reading in the form of quizzes, poetry, philosophical conundrums and short stories.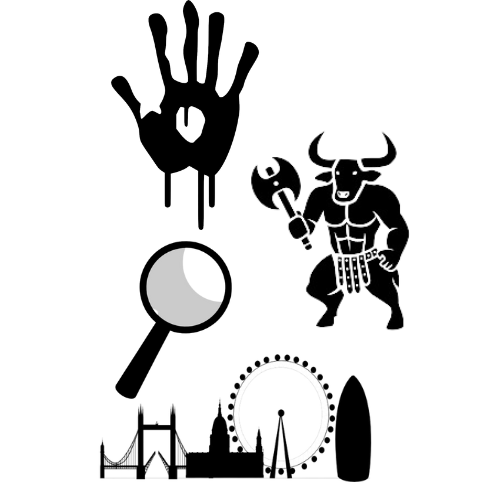 Finding a Good Read is our monthly column in Inside Time which we also send to prison libraries as a handout. We have also created four Finding a Good Read videos for prison television and media channels.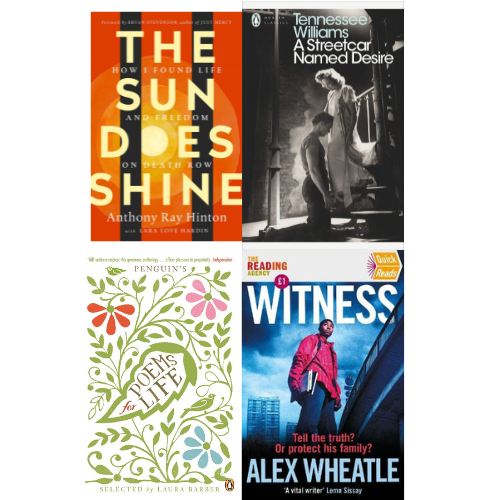 Book lists
Annual Reviews
Our yearly reports give an overview and summary of the work the work we do each year. You can read recent ones here.